Instagram is a famous photo sharing social media platform. It is widely used by people to upload photos all over the world. You can only share photos on this social media site, but also share videos on this website. If you want to hack Instagram account of another person securely, you can do it by using a hack tool. You can use this hack tool easily for accessing the target account on Instagram. If you used a right hack tool on the internet, you could securely hack any Instagram account easily. You have just put the name of the user that you want to target on Instagram.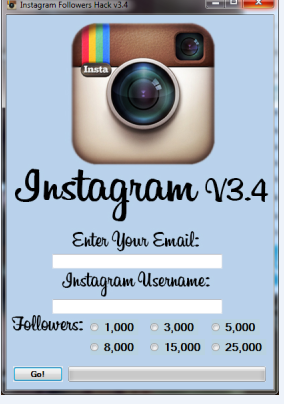 Hacking is now increasing day by day on various social media platforms. Similarly, there are numerous online tools available on the internet that claim to hack Instagram accounts successfully. But, you must choose a reliable website for hacking. A reliable hack tool can effectively provide you the access to an account on Instagram. This tool will not take much time for hacking, and you can hack Instagram account within few minutes. Also, it provides undetectable hacking, so the people did not find quickly that their account is hacked. You can target the person on Instagram, and the person cannot reach to you.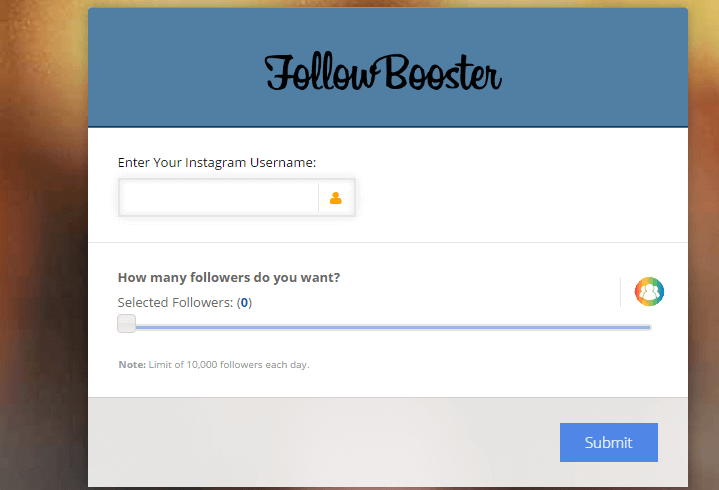 This social media platform is popular for sharing pictures. It is a mobile application and supported by many platforms like Android, iOS, and Windows. You can easily use the Instagram hack tool by using a website. This hacking application makes you capable of knowing the password of any account on Instagram. If you hacked the password of an account, you could use the account at any time. You will get a right and original password by hacking an account on Instagram. The Instagram hack application is useful to hack the Instagram account and is free to use.