Casting for a horror movie is always time consuming. This is a task that can take up a lot of energy and leave a person frustrated and exhausted. Casting is probably an area in the film industry that demands a lot of effort and sometimes does not always reward the casting director the results they are hoping for. But this is not the case with the upcoming family horror film Monsters At Large. Monsters At Large is a film directed by Jason Murphy and will be available on DVD and on demand from 13, March 2018. The film casting was done by Dean E. Fronk and Donald Paul Pemrick.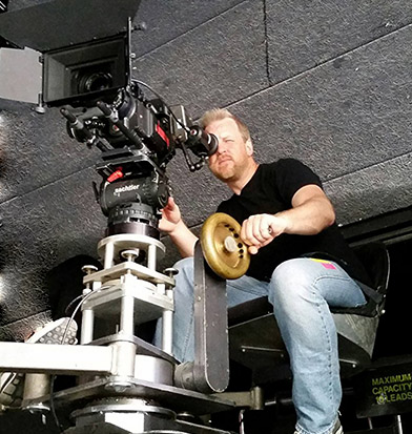 Both Dean E. Fronk and Donald Paul Pemrick have worked together as casting directors for 15 years and have completed hundreds of projects that range from CD-Roms to MOW's and television series. The two were the perfect match for Monsters At Large since they mostly specialize in family entertainment. Dean Fronk was also suited for this role as he is a horror geek having cast many popular horror titles such as House of 1,000 Corpses and Rob Zombie's. Donald on the other hand has many years of experience as casting director having started his career back in 1980.
In any film, casting must be done right in order to allow directors to focus on the film or at least take the film to a higher level and not just fixing undesirable parts. In this case, Dean Fronk and Donald Paul have not just cast the right actors and actresses for Monsters At Large, but have put forward a group of individuals suited for the movie. Some of the actors in this film have also worked with Jason Murphy in previous projects. For example, Alicia C. Del Aguila who will be portraying Phoenix in the film has worked with Murphy in his 2017 film Robo-Dog: Airborne.