As a little woman, I loved dressing up with one of Mama's pretty dresses, wearing her "pop beads" and a large, floppy hat while hobbling down the hall in her high heels. Imagining myself to be quite lovely, I'd feign to be a princess. Early on, lots of little woman dream of making a difference in this world and being stunning. Then on the length of time, individuals start to be sure you understand one day you realize you have lost that dream and that you're only or less than normal, say hurtful things to you.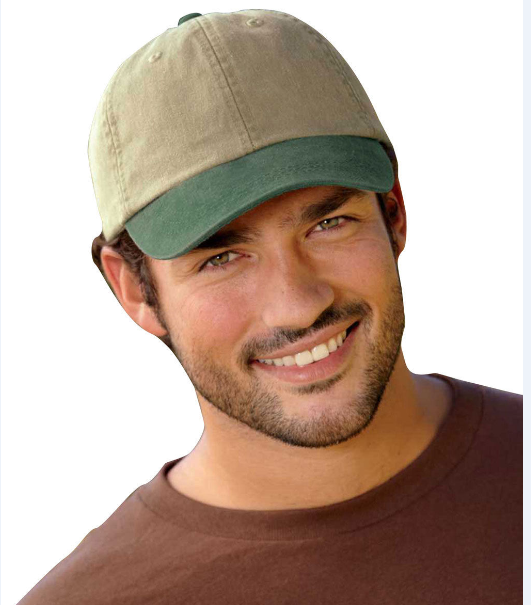 The large

Unconstructed Headwear
were always my favorite; possibly because by the back door, Mama always kept her large floppy hat, gloves and her horticulture shoes helpful. She worked in the garden she'd adorn herself with one of these tools. Her hat had a large, cream-coloured sash that slipped through the very top of the hat to maintain it on her head and it was tied by her in a large bow under her chin. Mama had wonderful, large brown eyes that always appear to understand what I was up to. When it's a red velvet vintage hat, elaborate headdress, an elegant tiara or fashionable beret, we feel intensely female having a hitting covering over our heads.
As I reflect on the wonderful woman who I have seen in hats during my life, I first think of Princess Diana, Princess of Wales. She'd a hat for each ensemble and she wore them with such elegance! Fashion and her beauty caught our hearts and kept us mesmerized she was on TV or in the news. Her beauty was more than skin deep, yet. She had a strength that people everywhere valued, a strength shown by compassion and her love for the needy, underprivileged, injured or those afflicted by Aids. It's no wonder she was respected by us. She was a real life princess making a difference for so many in this world!