I personally like this seated electric scooter because it looks smart and it is quite fast. You would definitely enjoy the Lancer when you do use it. This e scooter has such amazing features, that makes you just love it. The Mobot lancer 2 Gen electric scooter, it's just simply strong and amazing. It is designed and made of high tensile steel to carry a large frame, it can carry a weight of 140kg. This means that you can have two persons ride it, and it would carry you just fine. It has a strong base designed with a strong plastic called melamine, This material helps it to prevent water damage, and therefore increases resistance to spoilage. Now you can be sure to enjoy this e-scooter for a really long time you can surely rely on this seated electric scooter.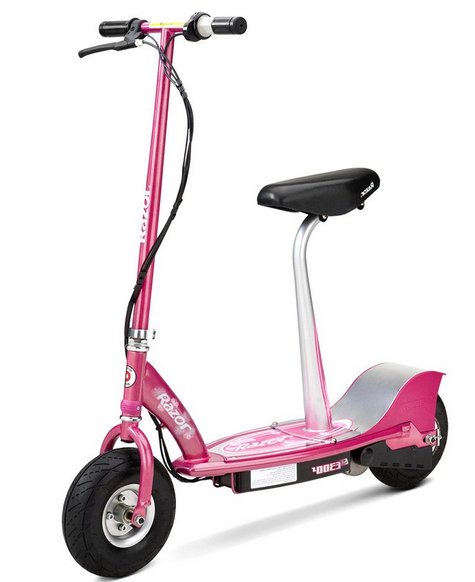 Everything has been well thought of in the Lancer 2 Gen electric scooter with seat, It features are key startup system that ensures your scooter is safe, the key, makes it possible for you to lock it and no one else can move it around without the key. It can drive up to a maximum speed of 25 Km/H , and it has a battery range of 30-35 Km . When you ride in this e-scooter, you are sure that you will be quite comfortable with soft and cushioned seats that even allow for another person. Its breaks are strong, because of the intentions of its built. It has a 12 inch pneumatic tires that take in all shocks, you don't need to worry about bumpy rides. And even during the night, the front and rear light are in place for maximum safety.
This electric scooter with seat has a rear suspension, it can be folded to fit into car trunk and any other place you might want to pack it into. This is one of the best electric scooters with seat you can choose to make life quite easy for you.