IPTV is the new TV service that is somewhat similar to the standard STB but completely different regarding experience it gives to the users. IPTV is not a costly choice with the variety of options and channels. However, few of the customers are aware of it and those who are either not know how to subscribe or how to use this service. Contact to an IPTV provider, and they will serve you with their IPTV services like the package, etc. it requires an STB similar to the cable services.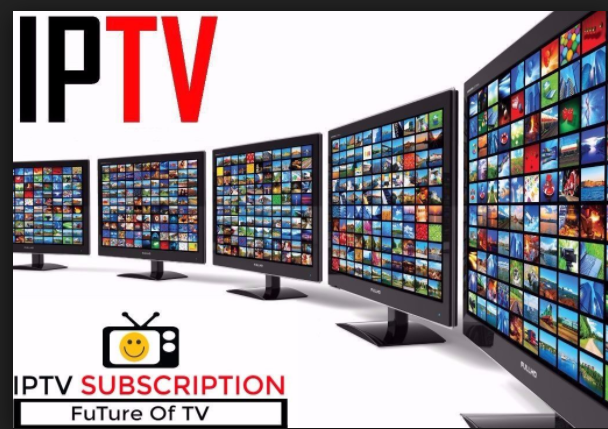 Those who don't have IPTV STB but still want to experience it services can follow the steps. In these steps, you will learn how to configure IPTV android box to receive the services. However, the Android box does not give you the cable experience and to get it buy an IPTV STB.
Install the stbEmu on your android box, after the installation follows these steps:
• To the right corner of the IPTV android, you will see the sign of settings. Click on it and go to the settings menu.
• Here, you will see a profile menu. Click on it and change the existing profile. The profile name looks like this example- #b79a81.
• Check the mac address of the android box and send the address to the IPTV provider.
• You will receive a portal URL. Go to the portal settings and enter the URL provided to you.
• Press the 'OK' button to save the URL as the default address.
• Once you enter the correct URL, you will get a list of channels that you can watch on your IPTV android.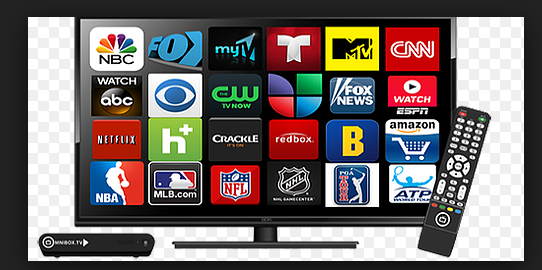 Your android box may take some time to upload the channels, its normal. Check the speed of your internet connection to watch the channels in HD quality. If everything is fine and you still face the problem, then restart the IPTV android box.
Click Here To Get More Information
iptv android