iCloud Activation feature is a really helpful feature given by Apple to get its iOS devices. It is helpful to protect against using the device by another individual from case if its stolen or lost. In case you've lost your iOS device and you would like to protect against another individuals to access any of the information then you may enable Find My iPhone feature in your mobile and your iPhone/iPad device is going to be secured and just how to start the device will probably use the first Apple ID and password that you merely know. In this way your data will be protected from burglars.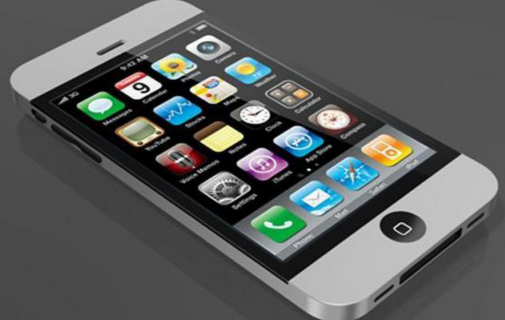 Its a excellent feature provided byApple for its users however let us assume that a situation if you have dropped your iPhone/iPad device and individual who found that the cellphone is sufficient enough to get the unit into its owner. However he can not contact you because your phone has been locked and he is unable to learn any information such as phone number or email id from the proprietor.
Another circumstance is for the men and women who purchase used iPhone device. In case you've purchased used iPhone/iPad device from websites like ebay or another market where second hand products are purchased and sold. If sadly, the device you purchased is just a lost or stolen device then it's certain the proprietor needs to have empowered the Find My iPhone feature and it'll be iCloud locked device. It'll be a useless device for you because you won't have the ability to utilize any one of its characteristic without discharging the iCloud lockscreen Each of your cash that you spent is wasted.
In future if you would like to purchase a iOS device from another hand market then just be certain to check whether it had been stolen or lost and secured by its prior owner.
You can check its status by heading to https:/ //www.icloud.com/activationlock/
You want to input the IMEI code of this gadget. So be sure that you ask the vendor to supply IMEI code of this unit prior to purchasing it and assess Recycle Lock Standing.
Now you've purchased a locked iPhone device so there you ought to be a method to skip activation lock using
doulci
iphone unlock