There are simple and effective tools made available for hacking the Instagram account. The hacking tools are designed with innovative features and have made it simple for hackers to hack other users Instagram accounts. The procedure used for instagram hack online is first of all to press the online generator, and then you must enter the name of the user you want to hack.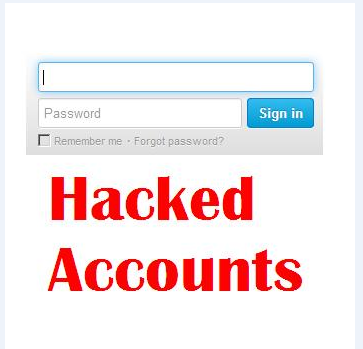 It is after this you must click on the Decrypt password and complete the step of human verification. The last step is that you must go back to the website and then press show password.
How to Hack Instagram?
• It is possible to hack Instagram account on iPhone and Android phones and by use of the software.
• Hacker Instagram is a very simple online tool, and that appears in the bar below.
• It is important that correct username is entered in the bar of the user for whom the account has to be hacked.
• The servers on clicking on the hack will investigate the password of the victim and once you download the password easily.

Como Hackear Instagram
Hacking Instagram, the biggest social networks like Facebook is drawing a lot of attention and growing day by day as it has become a source for hackers to earn money by hacking accounts and email ids of Instagram users.
It is possible to hack Como hackear Instagram accounts as Thousands of hackers make use of the software provided by websites to hack an account. About 5 Instagram accounts can be hacked in a day using the software, and it is important that the software is downloaded once in a day to hack accounts easily. The software is android compatible and is compatible even with iOS and iPad. Its operation is also very simple and all thanks to the play version that has been combined with the resources.