Have you ever wondered how adventurous it would be if you find out your friends password and see their posts by entering into their account? You can do this not only for your friend's account but also to anybody's. Compromising an account is called hacking. It is done to know the person's updates and other things which are shared in private.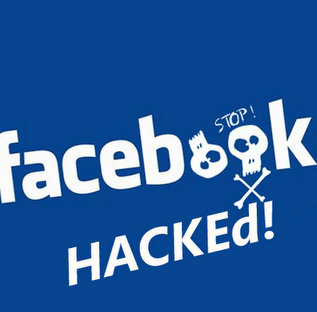 If you want to hack a facebook account, then you have got many methods to do it. Many websites are offering their services in achieving this. The most amazing thing in this is that you can do the job within few minutes. It doesn't take long time and make you wait for the result. You can access the account within minutes by many methods.
Besides taking the help of websites, you can use the phishing method which can be done without anybody's help. It is done by just creating a fake page of facebook website. Through this you can steal the person's private information like email; password etc. phishing can be done by having knowledge in web designing. You can create a web page and put some attractive news in it and send the link or URL to the person.
To hack a facebook account through phishing, first thing you need to do is to catch the attention of the person so that he or she clicks on the link you send. The moment he/she clicks on the link and types the password, you will the whole credentials of the victim. Besides being simple, it is a cheap method which is done by using your own knowledge.
Websites are helpful in hacking but the drawback involved is some of the websites ask you to download software which can cost you and may harm you. So be aware of such viruses and choose the best way.
Click here for more information face geek